So, this will be my first post for Five Minutes Friday, and I hope I can do this consistently, which means I will do it on every Friday.
So, the topic for my first post is about CARE.
1 Peter 5:7 says to cast all my cares unto the Lord for He cares.
Casting the

whole of your care [all your anxieties, all your worries, all your concerns,

once and for all] on Him, for He cares for you affectionately

and

cares about you

watchfully.




1 Peter 5:7, AMP
So, that's it, I am casting all my cares unto Him who cares and loves me.
1) My bp readings
2) Dad's health
3) Family financial provision
4) My career and future
5) My life partner
Thank you Jesus!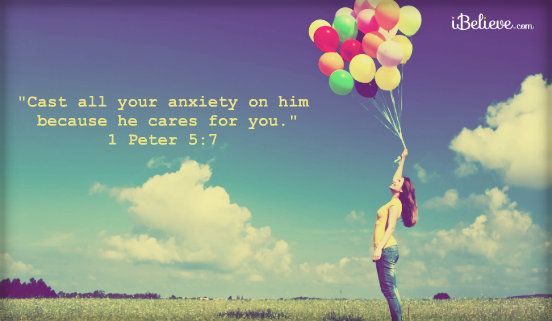 1 Peter 5:7